Supplements are offered as part of the detoxification process to support optimal excretion of toxins and restoration of proper physiological function.
Our supplements are chosen for their unique characteristics and trusted origins.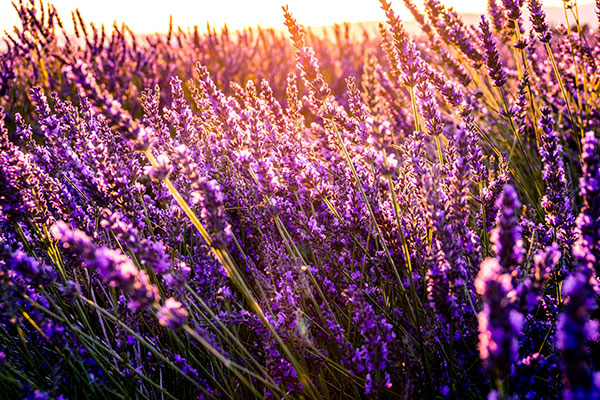 Supplement/Remedy protocols are created during the office visit, tailored for individual needs. The protocols are designed to be taken until the next scheduled checkup. Refills can be requested by calling ( 402) 489-0130, press 2 and 2 again to reach the supplement line, Monday-Wednesday and Fridays. Please allow 24 hrs notice for any remedy bottle that must be compounded. Supplements can be shipped with advance payment. Credit cards may be kept on your account to allow ease of repeat ordering. We ship USPS priority mail, typically two day shipping.
We also offer supplement bundles for a variety of common health concerns.
Packages include:
Sinus/Bronchitis
Seasonal Allergies
Immune Boosting -great for the winter cold/flu season or allergy season
Urinary Tract Infections
Travel/Vacation Pack
Radiation exposure -useful after medical scans or airport scanners
Post Antibiotic
Anti-Parasitic