Explore Our Health Center
Our desire is to partner with our patients, in helping renew the systems of the body – by getting to the root cause and while bringing balance to the cellular level.
Grounded in the science of Regulation Thermography, the AlfaSight 9000TM provides a visible measurement of the Autonomic Nervous System.
We treat the spine and central nervous system by manually adjusting the subluxated vertebrae specifically to remove nerve interference.
Did you know that a person's emotions can be a big part of why their organs do not function the way they were designed to?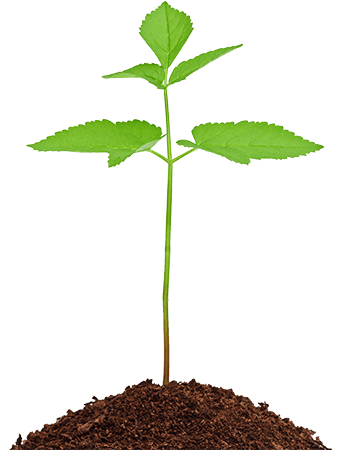 Supplements are offered as part of the detoxification process to support optimal excretion of toxins and restoration of proper physiological function.
The body is composed of between 60 and 70 percent fluid. It is important to keep fluids flowing cleanly throughout the body and preventing fluids from stagnating.
An effective line of frequency based therapeutic music that can help you relieve stress, gain energy, and even help you fall asleep faster, stay asleep longer, and wake up refreshed.