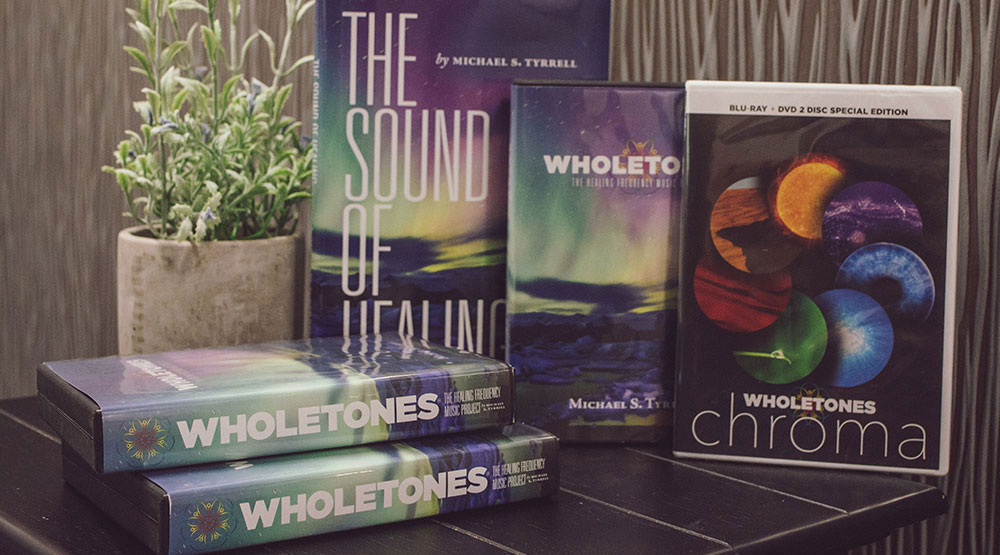 Wholetones was created to heal the world.
While they haven't yet accomplished this ambitious goal, they have created an effective line of frequency based therapeutic music that can help you relieve stress, calm and soothe your pet, gain more energy for your day, and they even have solutions that are clinically proven to help you fall asleep faster, stay asleep longer, and wake up refreshed.
Watch their welcome video below and click on the link to order yours today.